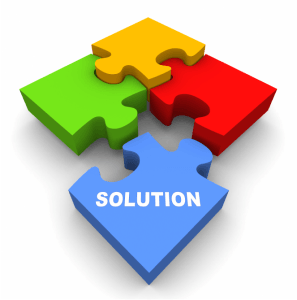 You've probably already read these articles from Armpower.NET:
I believe everyone agrees that this is a very strange situation.
We really need an official working World Armwrestling Federation website, therefore I believe there is a quick solution for this situation: buying a NEW domain like wafarmwrestling.com (available right now) or other similar name you can think of  (waf-armwrestling.com is already registered by TUCOWS DOMAINS INC.) and making it the NEW official website of World Armwrestling Federation.
The name of the NEW domain is not very important, because all the armwrestling sites will put links and point to the NEW official domain (whatever the new name will be) of the World Armwrestling Federation, therefore will reach no.1 in Google in a short period of time.